Life holds some of the greatest moments. From the time we were born, we were destined to do great things.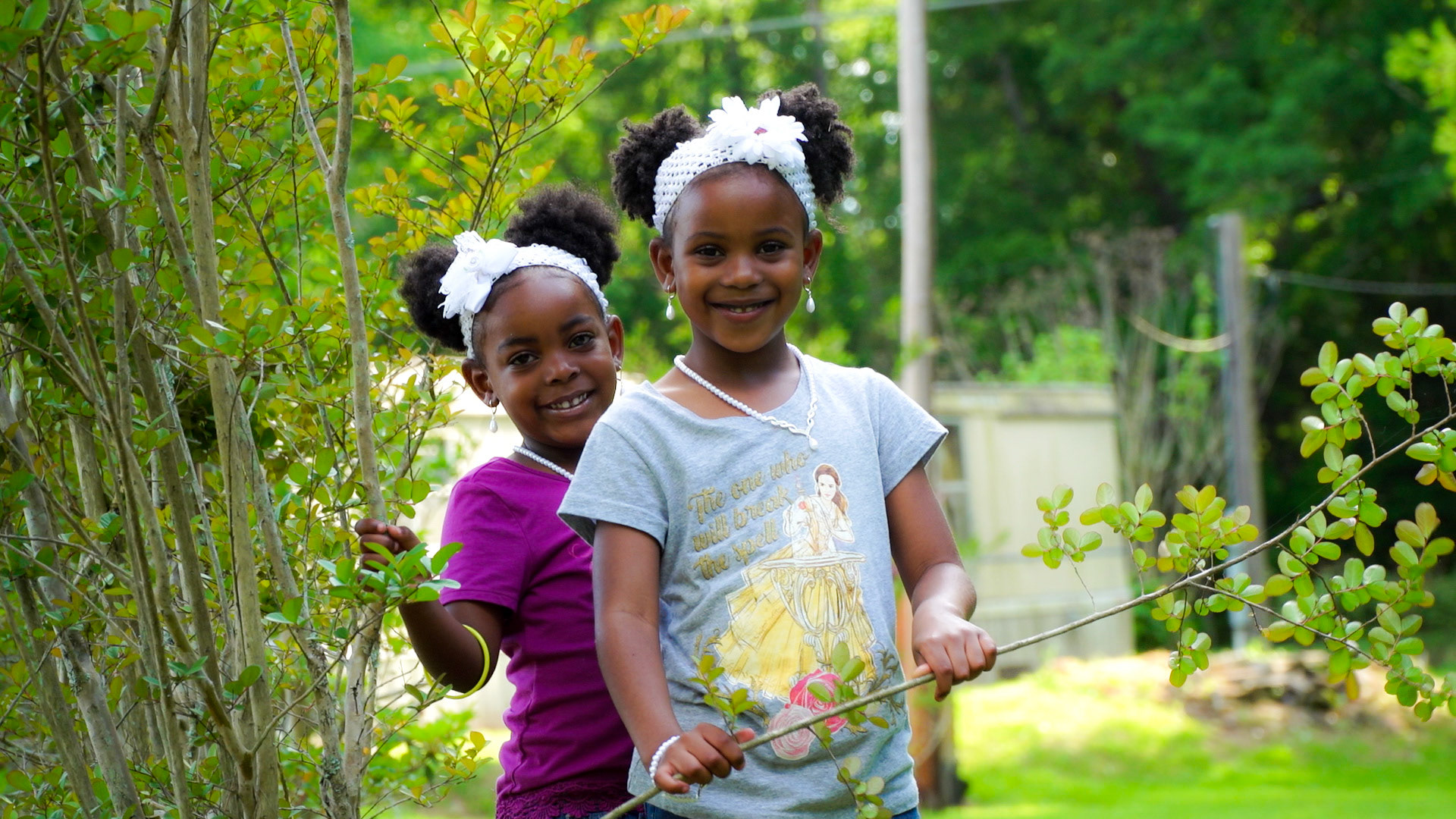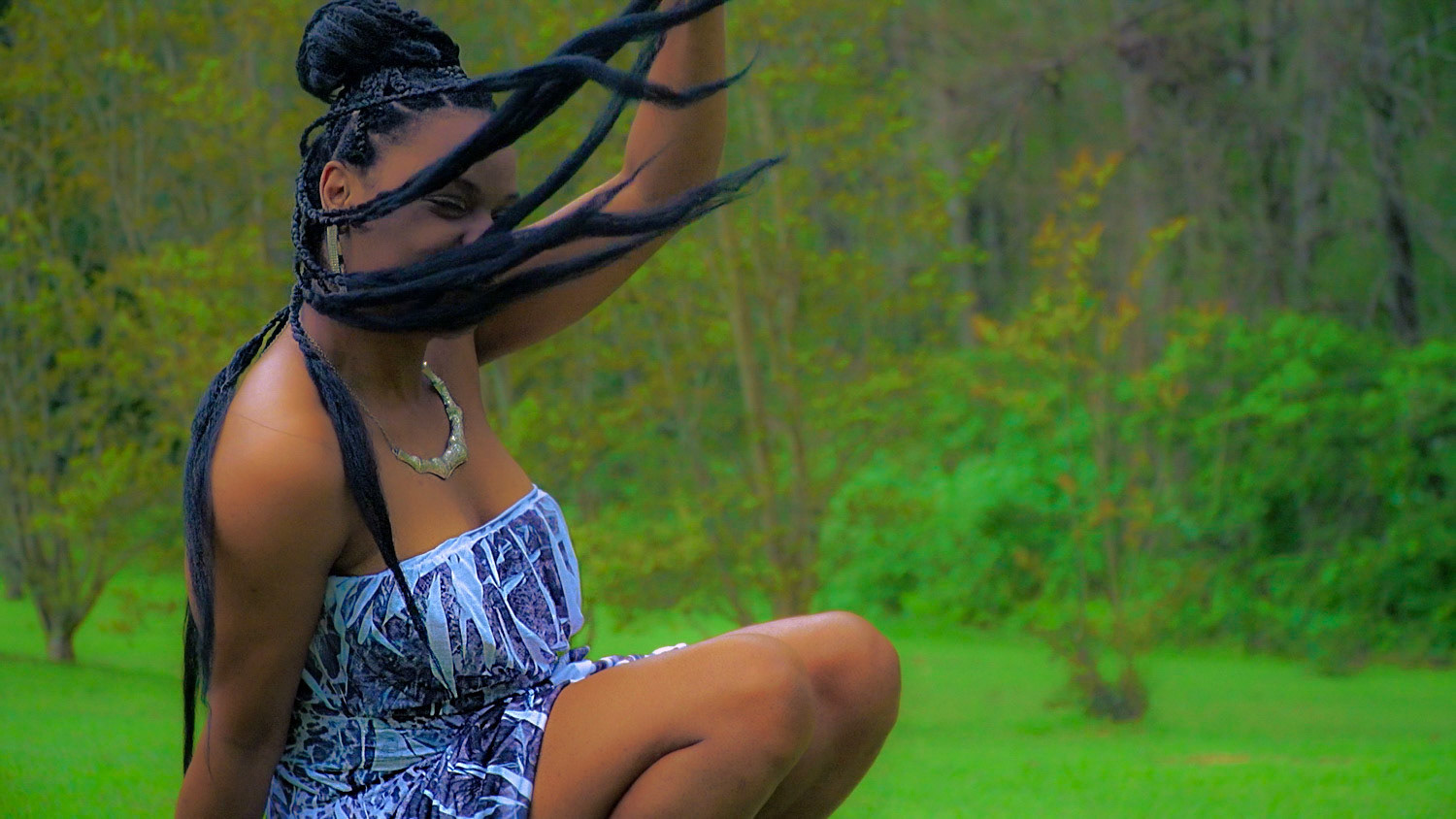 I really love natural things. I think you can really show off your creativity with back drops and created backgrounds but I just really love a natural living background. Nature is always changing and providing perfect colors and depths.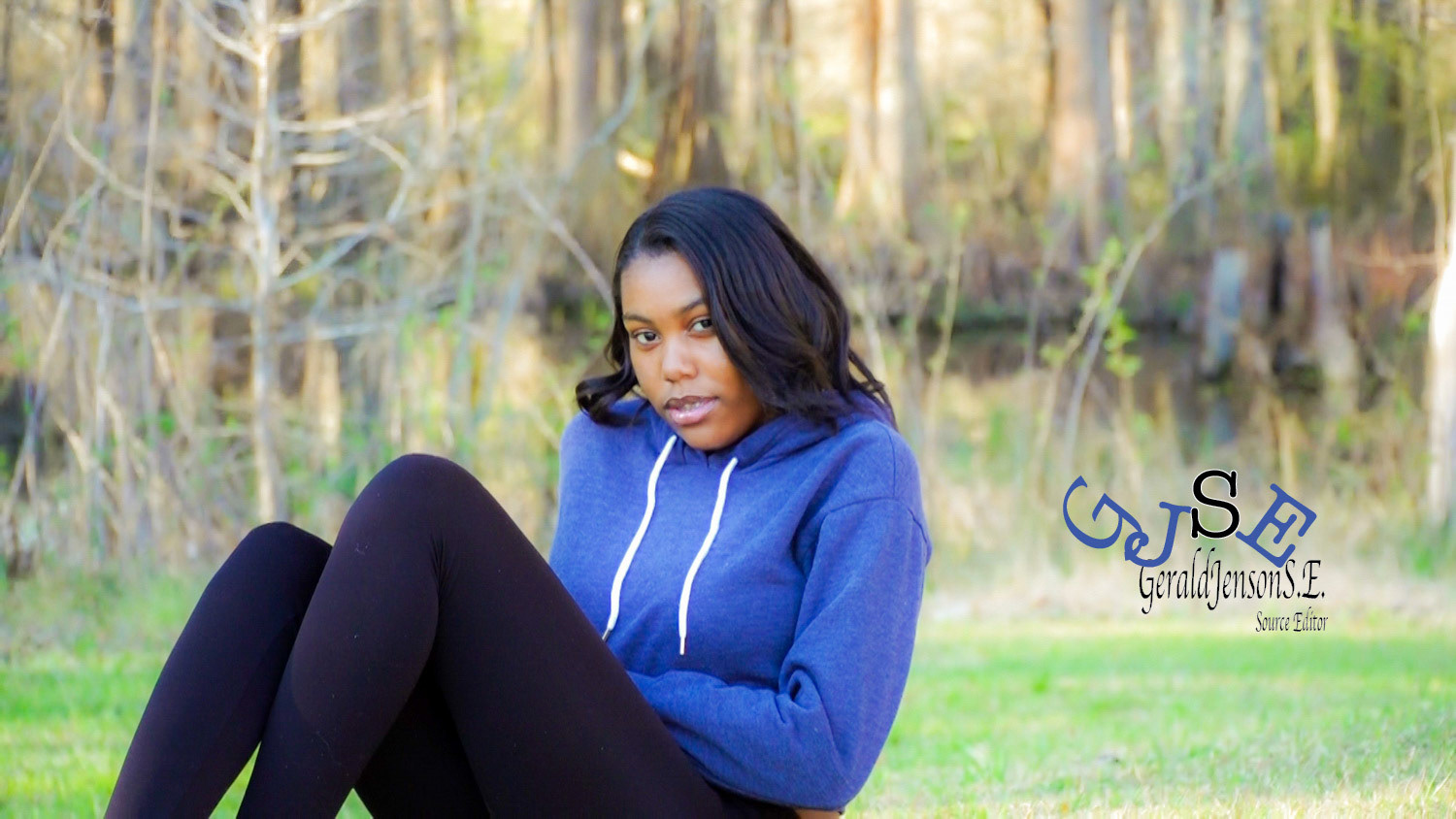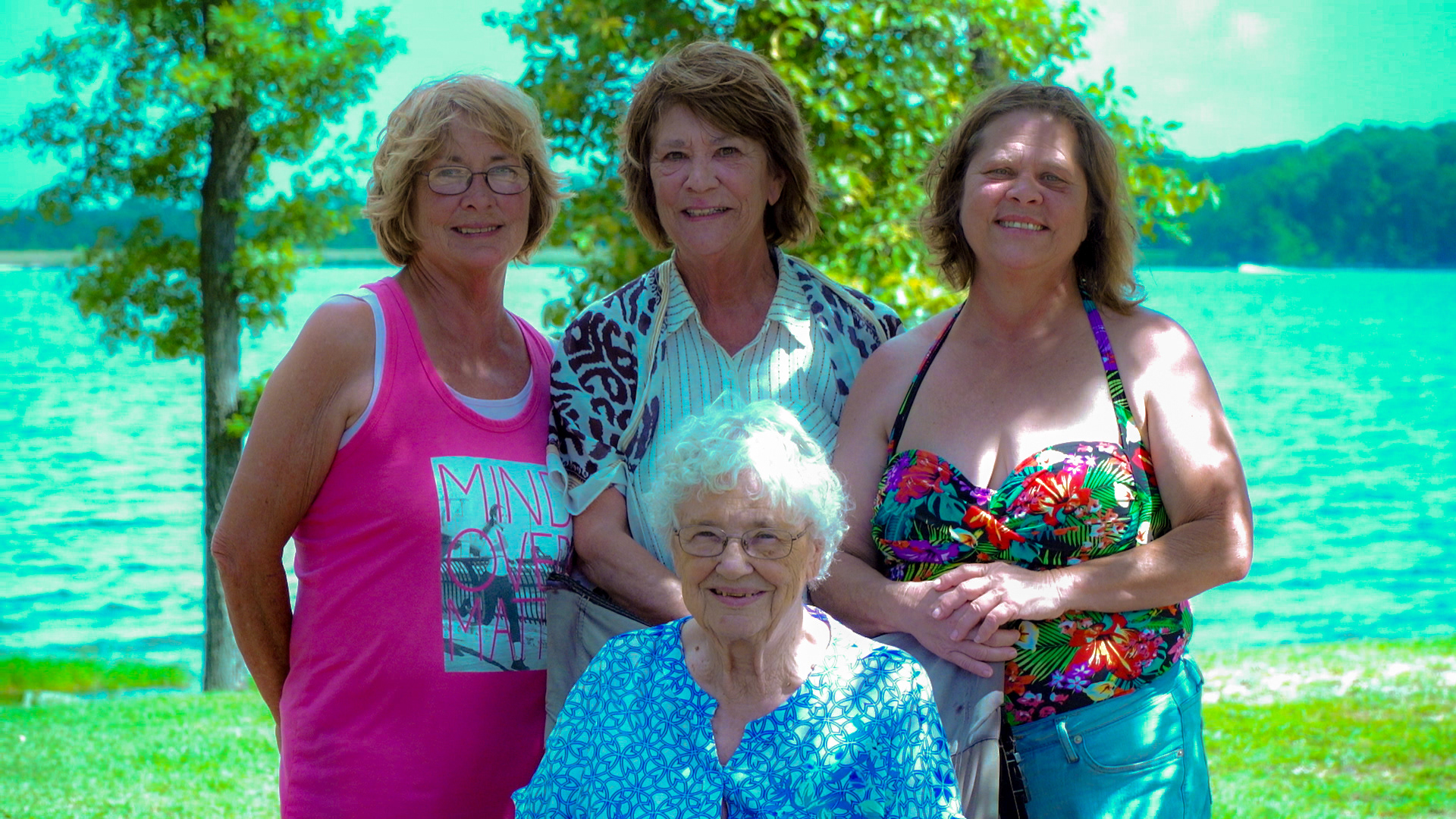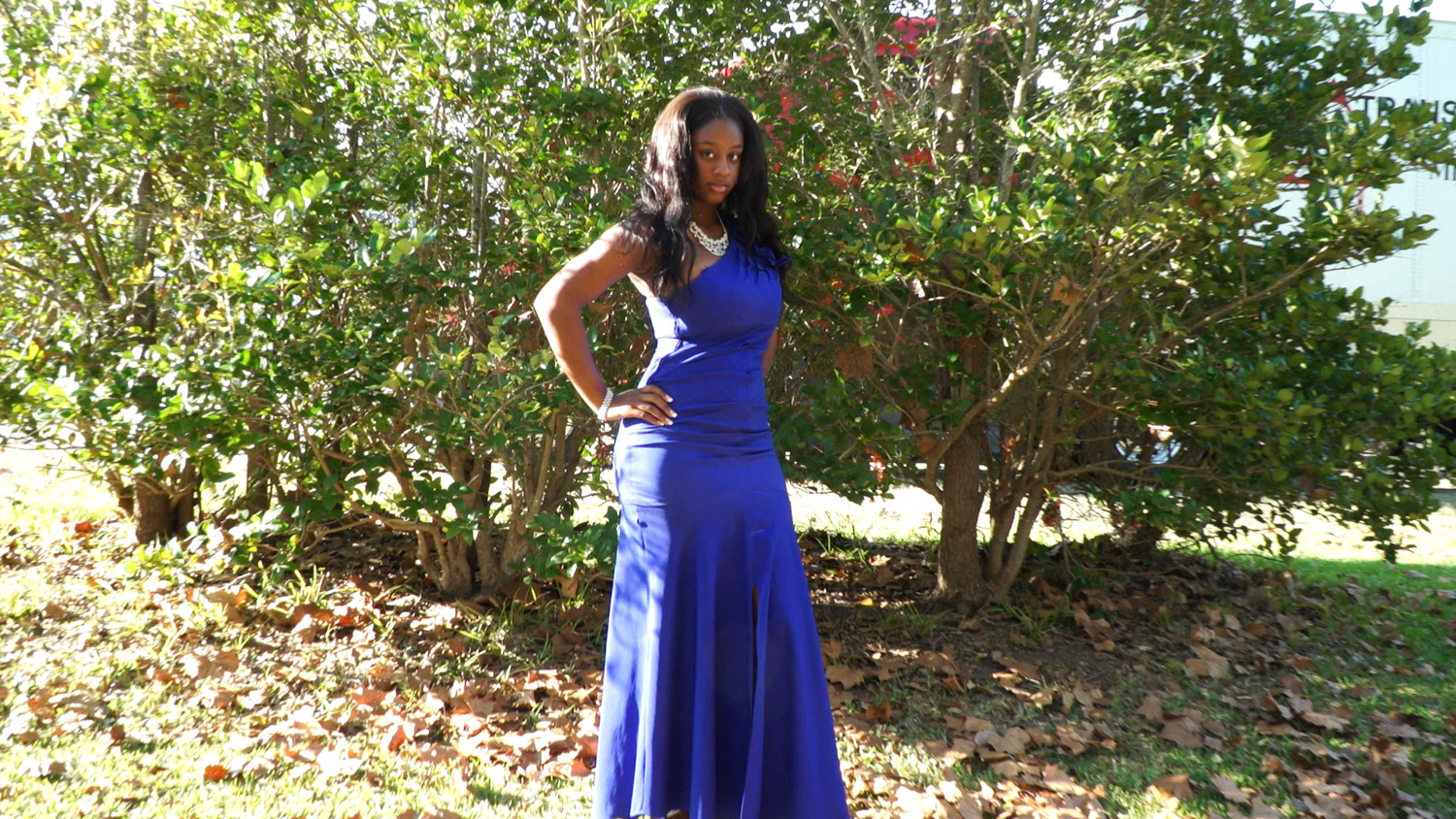 Creating emotion can be a challenge but really makes a photo appeal. The picture of emotions really gives life to a great photo.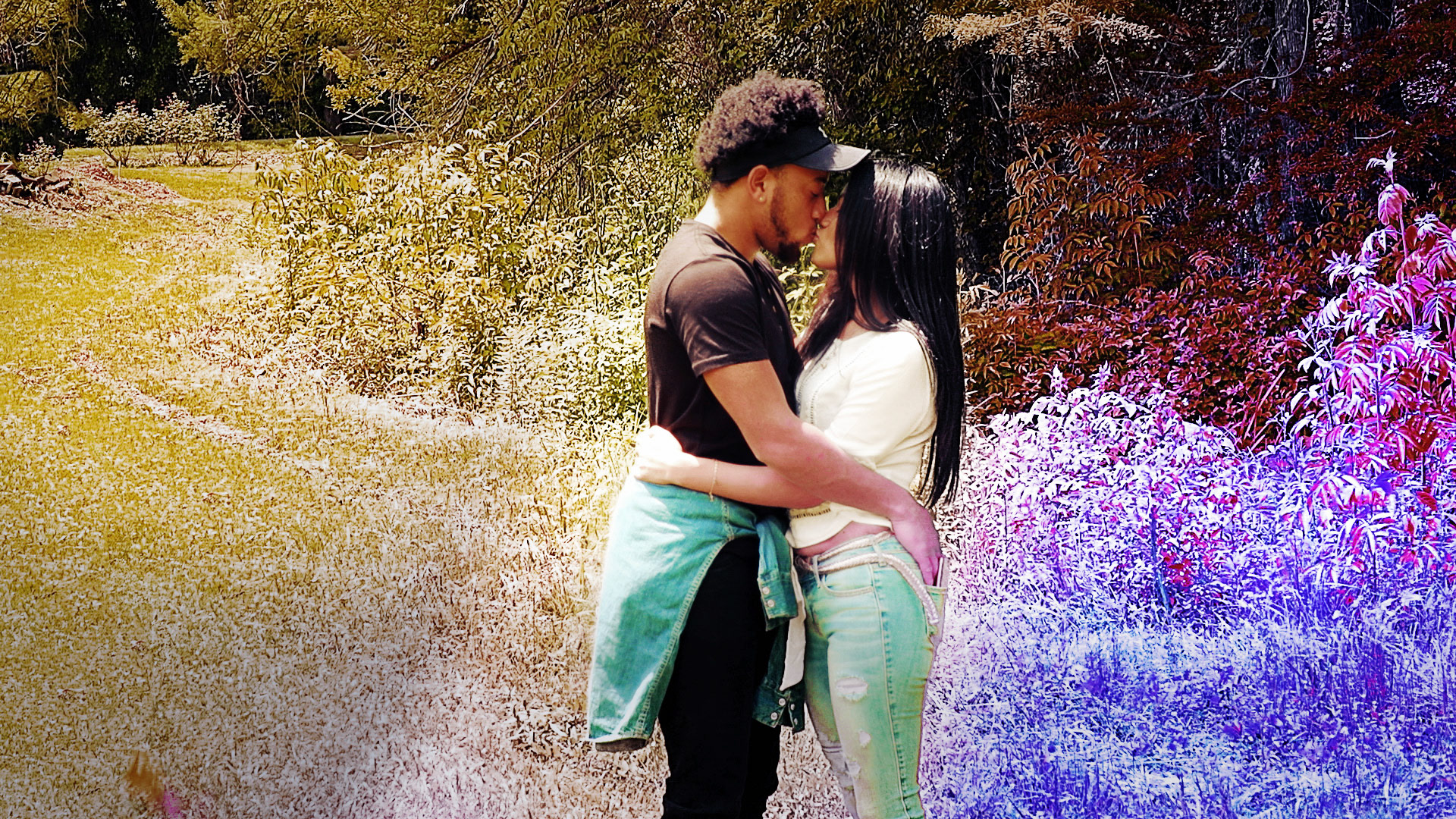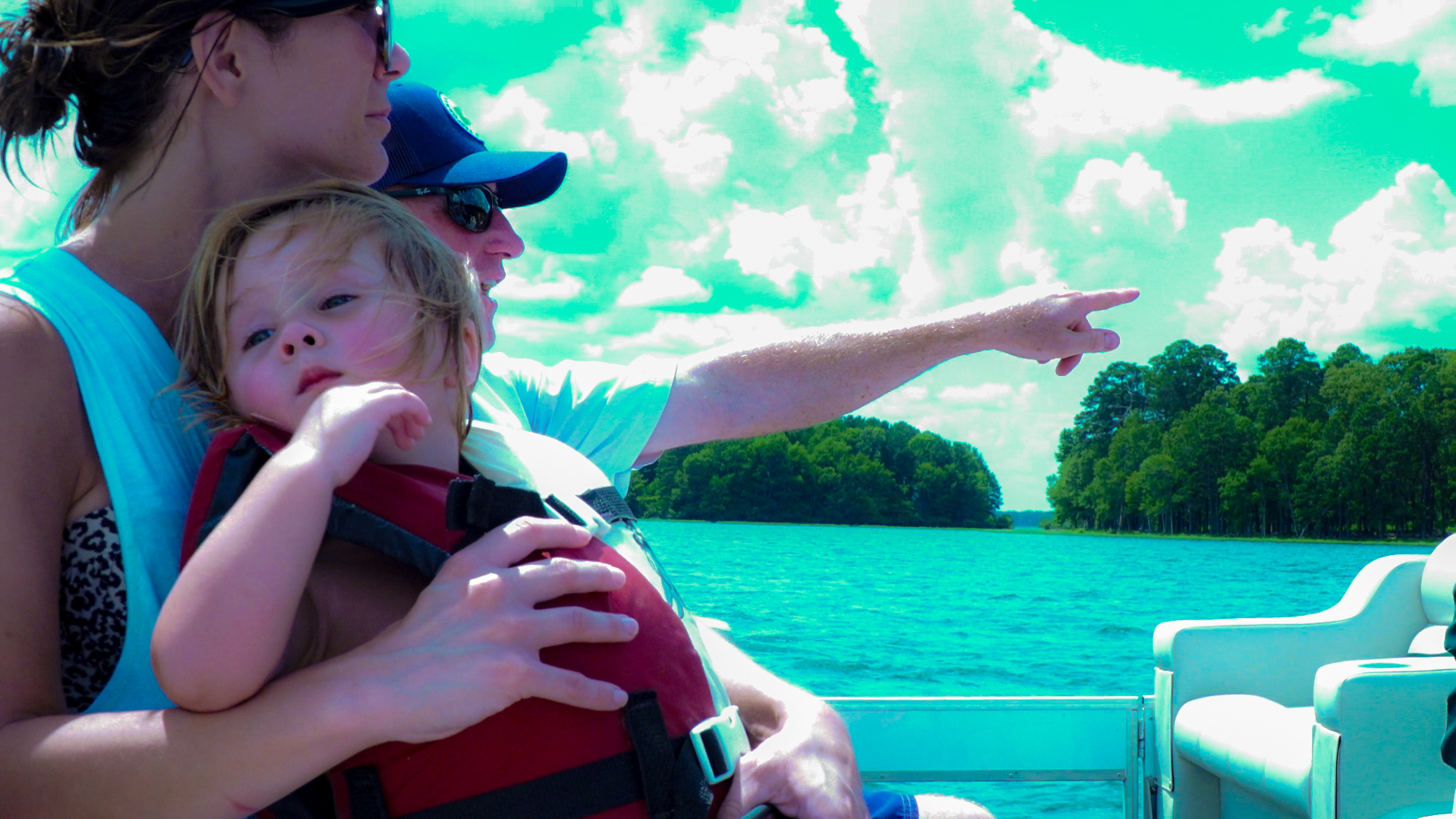 I have a great love for landscape. Old buildings and houses have a lot of history that many will never know. I love to recreate them in an interest to find out what stories can be told or remembered. My love for photographing landscape has pushed me into another form of photography.  Bringing back the natural beauty to a creative property or historic land mass gives me the true history that many have forgotten.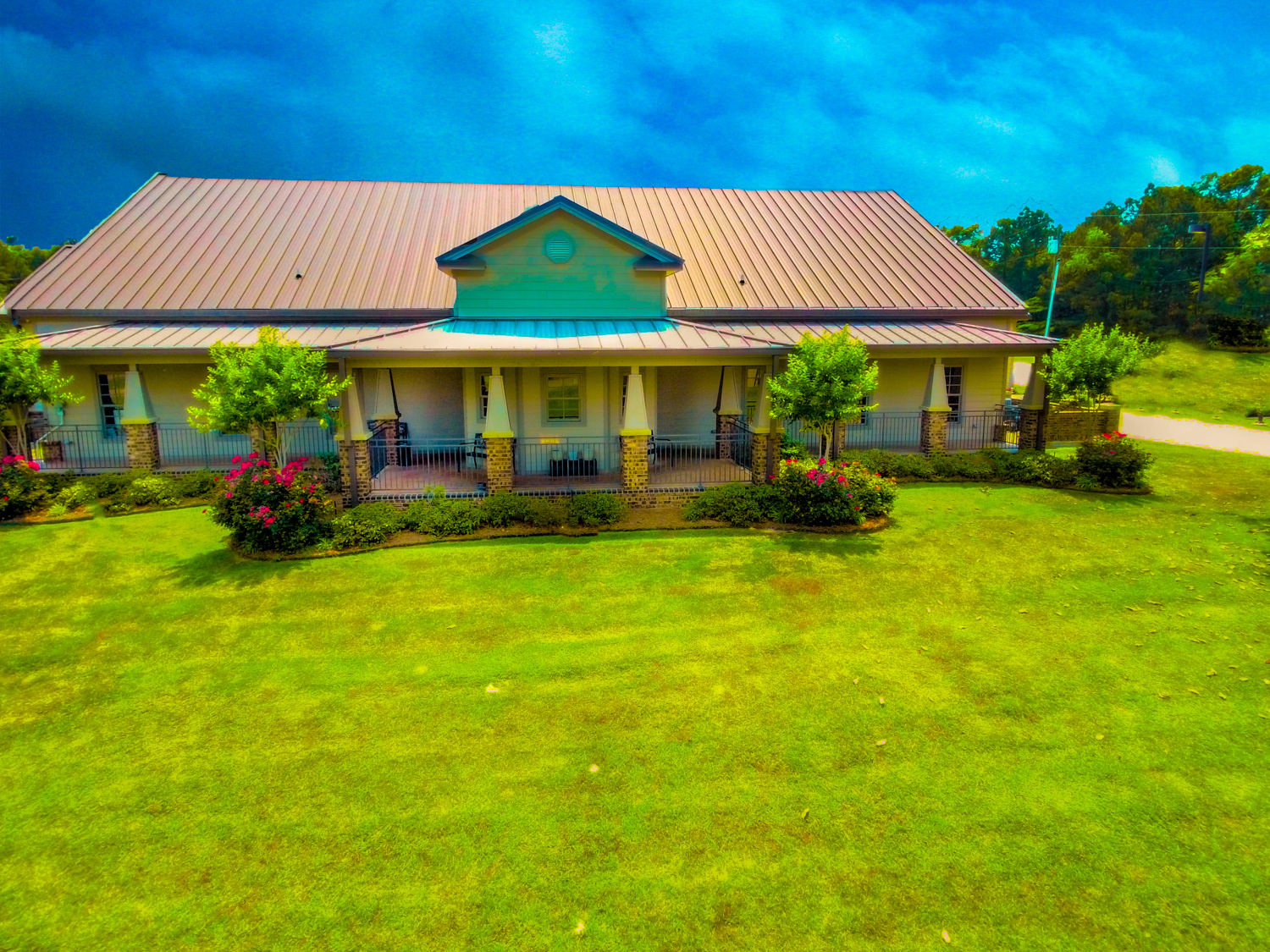 Real-Estate property give me a chance to enhance my creative editing skills. With my love of natural things, it really allows me to bring back the natural picture that the original home owner pictured. Get your home showcased in the best light.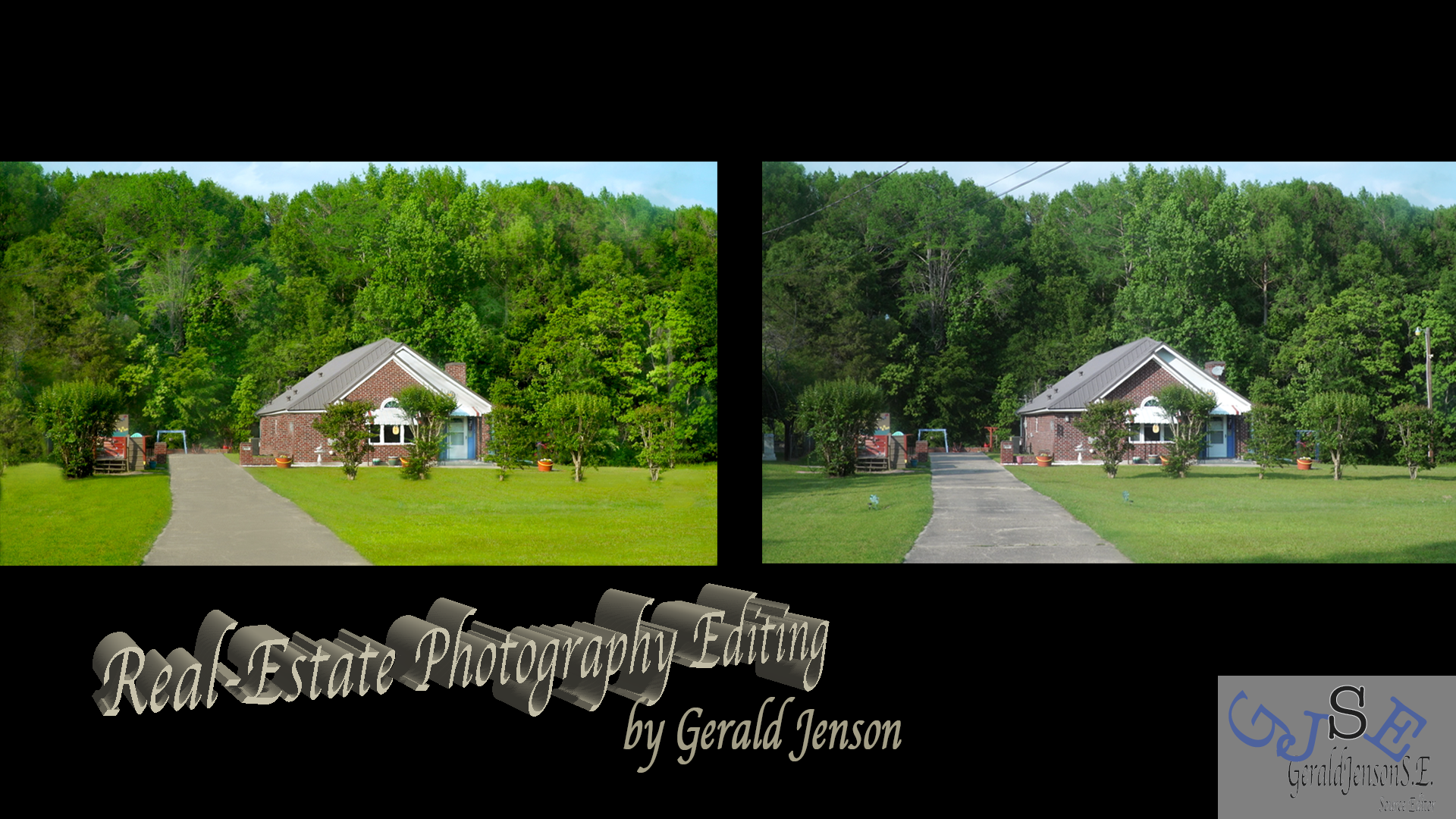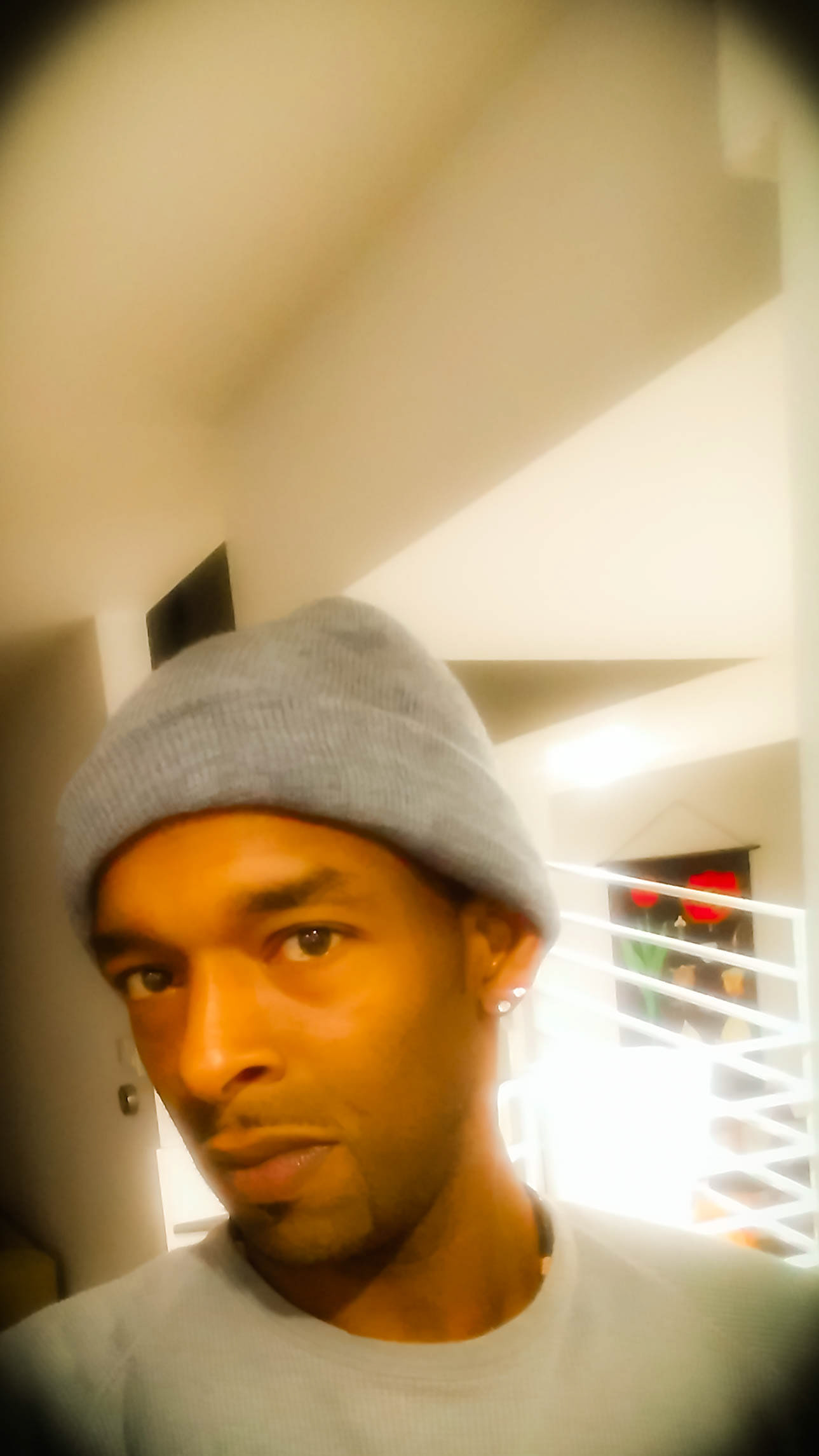 Photography was my first creative love, a love that I have carried with me for a long time.  The life that I have lived, and the paths that I have traveled has transformed my sight. I see life in the most vibrant colors now. As if looking through Lumetri Scopes, my vision of the experiences that my life will bring to me is very vivid. Aware of the leading lines but focused on every detail, what I will achieve in my life is not predetermined.  I will not except boundaries, I will not submit to challenges, and I will conquer all. 
My love for computers came next. Extended education in computer courses gave me the edge on todays advancement of technology. I noticed early in my life that I seem to catch on to any kind of software very easily. My software and hardware installation and upgrade skills prove to be very vital and lucrative to me. The need of a Microsoft Office Specialist is in very high demand now and which made it all worth it.  
 Though photography is my first love, Music is my biggest. Years of perfecting my musical craft recording in different studios, performing at many live events, and collaborating with different talents assisting in writing and delivery, I have a huge drive and more passion for this side of my creativity than all others. My determination to succeed as a musician pushed me to learn so much more. 
Visual has to be the most important creative skill that I possess. After realizing that without visual the world will never see you, I decided to join FullSail University. Here I learned to do much more than I set out for. Only interested in music videos, I learn cinematography as a whole. I improved my editing techniques in video as well as audio. I propelled in the technical aspect, and learned things that increased my knowledge in all three stages of production. 
Planing, branding, writing,, audio recoding, video recording, paper and digital publication, graphic design and digital editing just to name a few.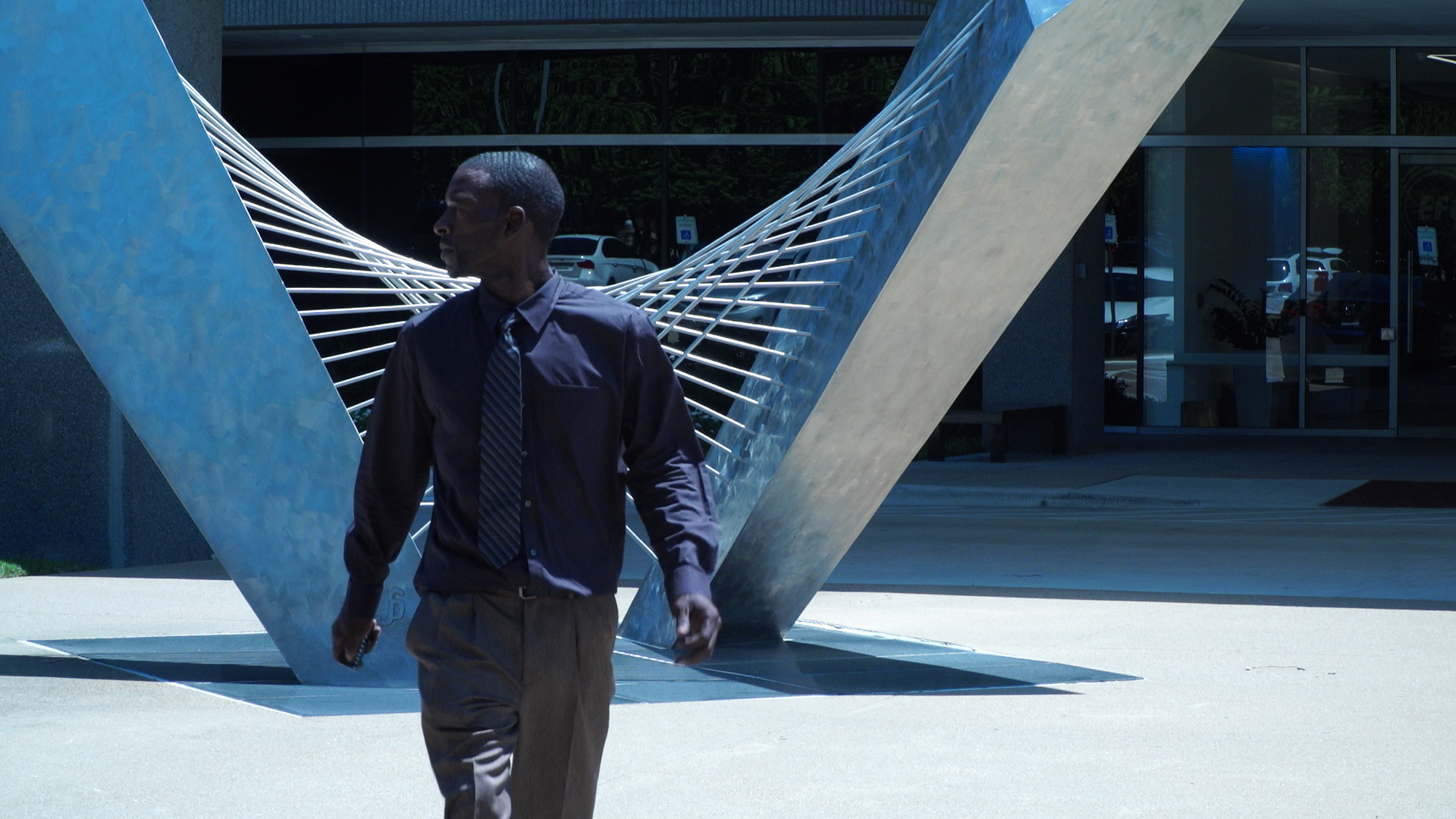 On YouTube, IG and FB please search my HashTag